Your Holiday Home Hot Tub

Do you own a holiday home in Gloucestershire?
Have you been tempted to install a hot tub?
Latest statistics show that holiday homes with hot tubs can rent out for more each week…
Hoseasons reported a 21% increase in bookings for accomodation with a hot tub.
Don't delay, get your hot tub installed now and beat the Spring rush.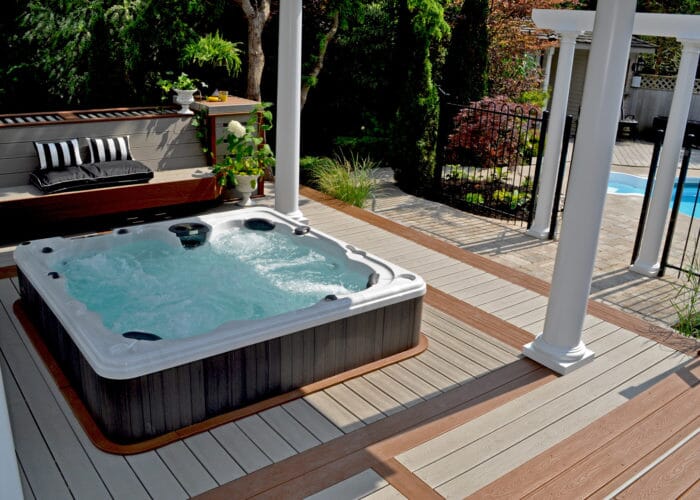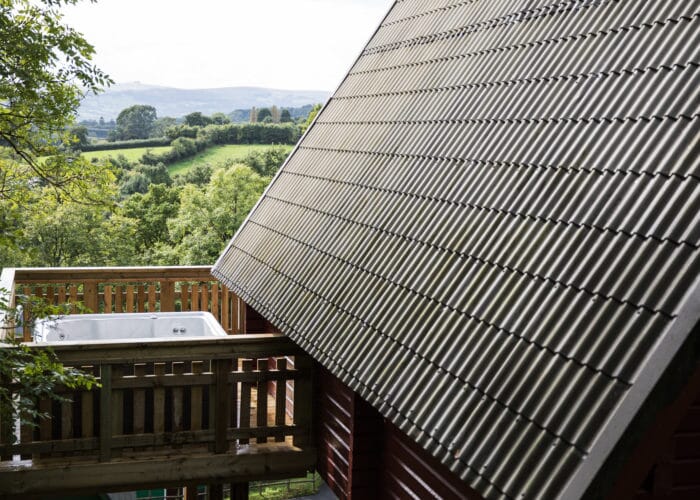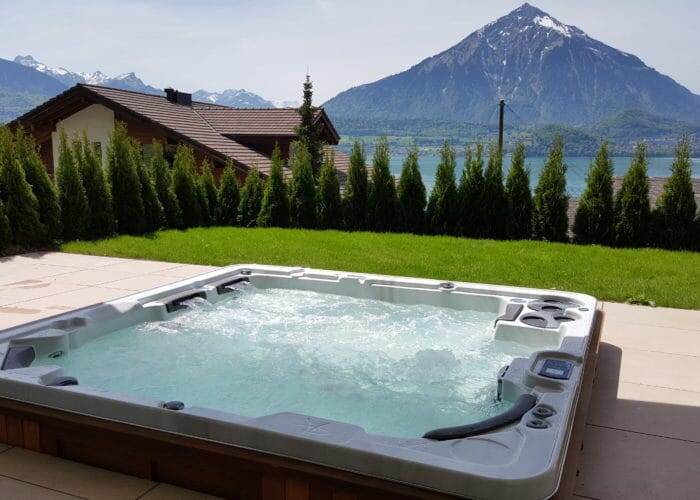 We offer holiday homeowners an affordable and excellent package with a high level of customer service that will provide you with all the information you need about renting your holiday home with a hot tub out to customers.
Knowing which hot tub to buy for your rental is hard, and with the new HSG282 rule, you have to be even more careful with what you offer and which product you have installed.
The best thing to do is to pop into our showroom and speak with us, we've got many years experience working in the hot tub industry and can help advise which hot tub would be best suited to you.
Full training on how to use your hot tub
Information on how to maintain
Knowledgeable team member
Chemical starter pack included
All the information you need to know about HSG282