Purchasing a Hydropool Hot Tub or Swim Spa has never been easier or more affordable. Applying for finance is quick and simple!
Contact us today to discover what finance options are available on your choice of Hot Tub and Swim Spa models.
(Finance options subject to model and application)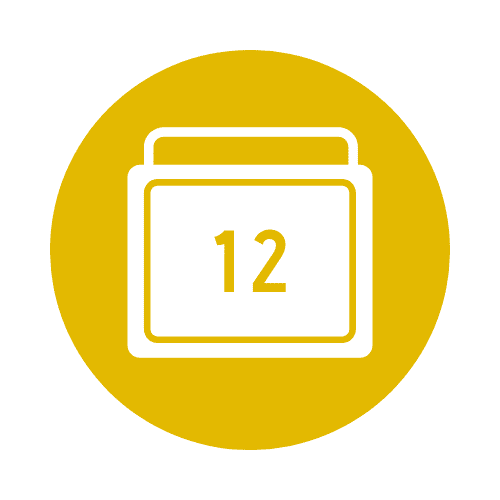 Buy Now Pay in 12 months
11.9% APR Representative
With this option, you can start enjoying your Hot Tub or Swim Spa right away with nothing to pay for 12 months! (Subject to model and application)
If you repay the agreement in full within the 12-month deferral period then there's no interest to pay.
If the balance has not been paid after 12 months, you will be charged interest on the balance until full repayment.
Representative Example
Cash Price £8500
Deposit £1000
Amount of Credit £7500
132 Monthly Repayments of £115.91
Rate of Interest 7.8% p.a. fixed
11.9% APR Representative
Total Amount Payable £14,909.20
Early Settlement Fee £29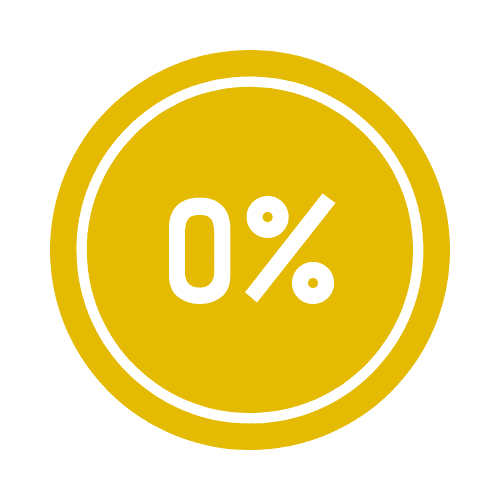 Interest-free Credit
How does 0% APR finance spread over 36, 48 or 60 months sound? You can relax in the Hydropool Hot Tub or Swim Spa you desire with simple monthly repayments and no interest to pay! £1000 minimum deposit. (Subject to model and application)
Representative Example
Cash Price £8500
Deposit £4250
Amount of Credit £4250
Duration of agreement 60 months incl
60 Monthly Repayments of £70.83
Rate of Interest 0% p.a. fixed
0% APR Representative
Total Amount Payable £8500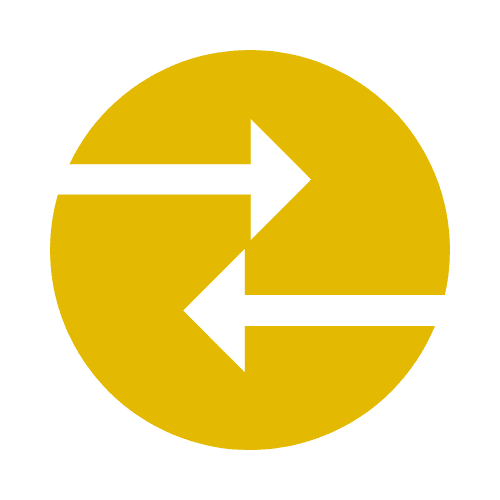 Deferred and Preferred from 4.9% APR Representative
With this option, there's nothing to pay for 3 months and then you can spread the cost over 5 years at a fantastic low rate of just 4.9% APR Representative. Or spread the cost over 10 years at 5.9% APR Representative. (Subject to model and application)
Representative Example
Cash Price £8500
Deposit £4250
Amount of Credit £4250
Duration of agreement 63 months incl. deferral period
60 Monthly Repayments of £80.43
Rate of Interest 2.6% p.a. fixed
4.9% APR Representative
Total Amount Payable £9075.80
Early Settlement Fee £29